Welcome.
Established in 2010, ACACIA Socially Responsible Investment Management Ltd. is a specialized financial services company focused in channeling socially responsible investment into the MSME sector of Bangladesh.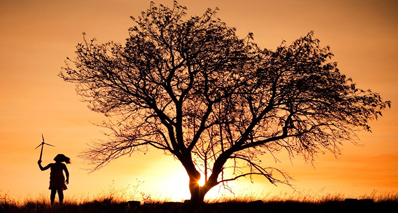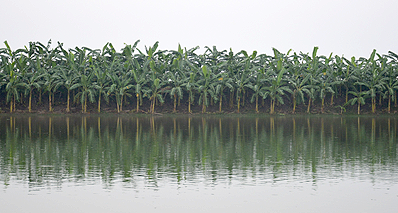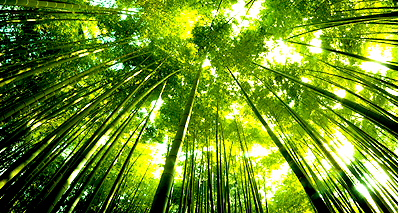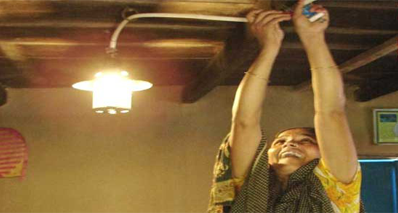 Responsible Growth


ACACIA was founded on the core principle that the goal of development should shift from conventional economic growth to responsible growth. At ACACIA, we believe that the long-term costs of many commercial endeavors to humanity and the environment are very real. Thus our goal is to facilitate growth of Bangladeshi enterprises that have a positive impact on the society and the environment: from creating jobs and stimulating growth to reducing pollution and syndication in fresh food value chains.
The ACACIA ecosystem


ACACIA works with established partners, including financial institutions, think tanks and associations to enhance impact financing for entrepreneurs, start-ups and established SMEs in various sectors through innovative instruments.
With its partners, ACACIA is bringing to Bangladesh, the first-of-its-class institutional MSME-focused impact fund that will provide the underserved MSMEs of Bangladesh access to finance with the ultimate goal of promoting socially responsible business activities.
Institutional & Global Experience
The directors & senior management of ACACIA bring with them decades of global and local experience in investment banking, investment management and traditional banking.
Back to Top